BingeCoders
Your digital product, tailored to perfectionyour marketyour needsyour clientsyour brand.
Your ultimate digital partner. Empowering you with expert assistance in designing, developing, and scaling your digital products!
Approach
What about your product strategy?
With BingeCoders, you gain a strategic partner, not just a service provider. We immerse ourselves in your business, aligning with your unique challenges and goals.
→ Business model analysis
→ Data & research
→ Full-Funnel analysis
→ Audience research
→ Brand positioning
What about your product design?
Our design isn't just aesthetic; it's crafting a bond between your brand and audience. We blend creativity with data to create designs that resonate and engage.
→ User Experience (UX) Design
→ User Interface (UI) Design
→ Brand Identity & Graphics
→ User Flow Optimization
→ Responsive & Adaptive Design
What about your product build?
At BingeCoders, you get more than developers; you get a team devoted to excellence. Our agile method ensures adaptability, swift action, and scalable products.
→ Full-stack Development
→ Mobile App Development
→ Web App Development
→ Quality Assurance & Testing
→ Continuous Integration & Deployment
What about your product improvement?
With BingeCoders, post-launch marks the real voyage start. We analyze, iterate, and refine, keeping your digital solution industry-relevant.
→ A/B Testing & Optimization
→ KPI Analysis & Reporting
→ User Feedback Incorporation
→ Feature Expansion & Scaling
→ Continuous Product Iteration
Begin your digital journey with Bingecoders!
Portfolio
Our portfolio, ranging from facial recognition fitness apps to gamified challenges promoting community engagement, showcases our versatility, innovation, and dedication to excellence.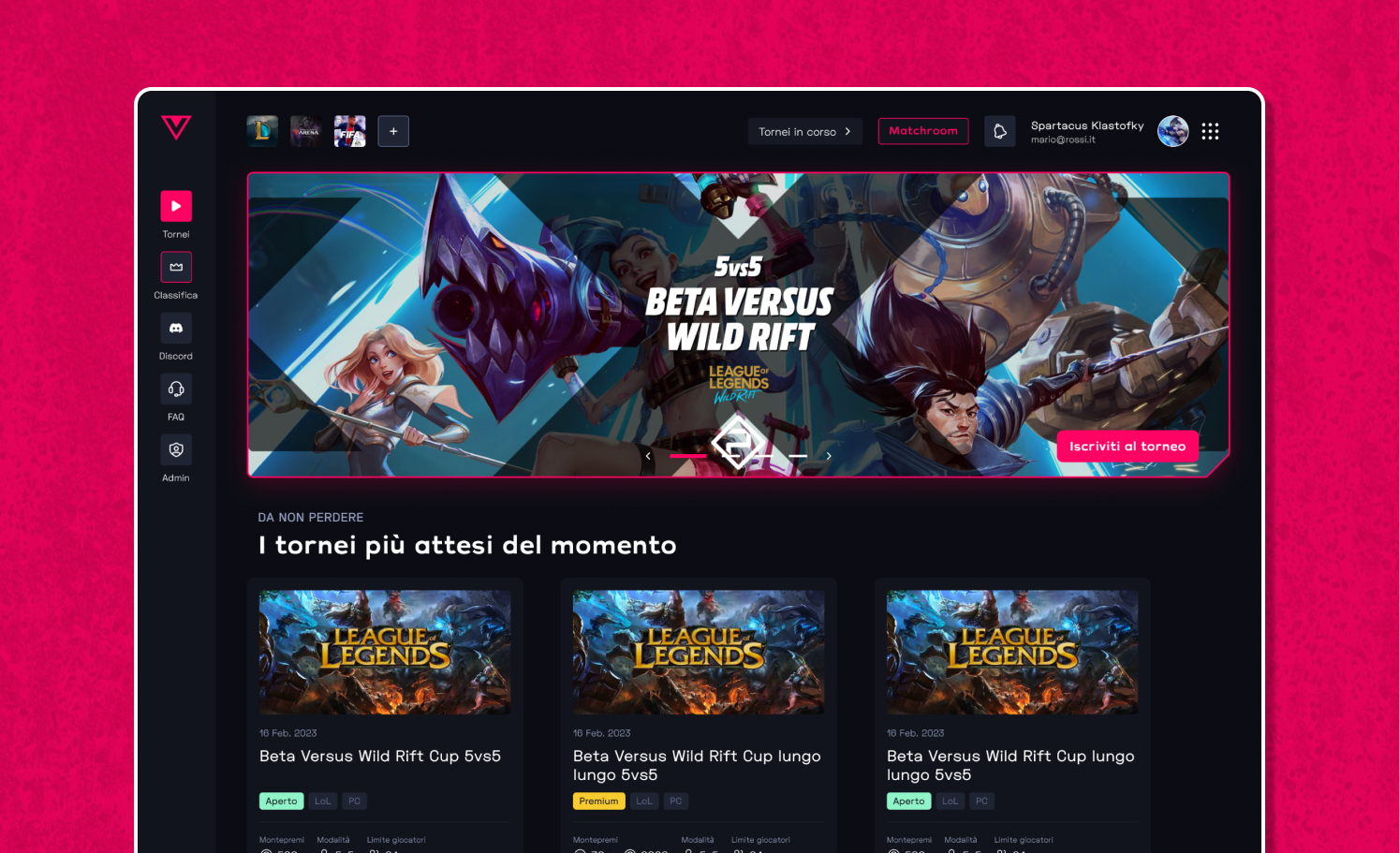 Tournament Portal
We've crafted a gaming tournament portal - or rather, a Battle Arena hub - that harnesses real-time tracking technology to gauge players' performance metrics. It presents gamers with specific tournaments to hone their competitive edge.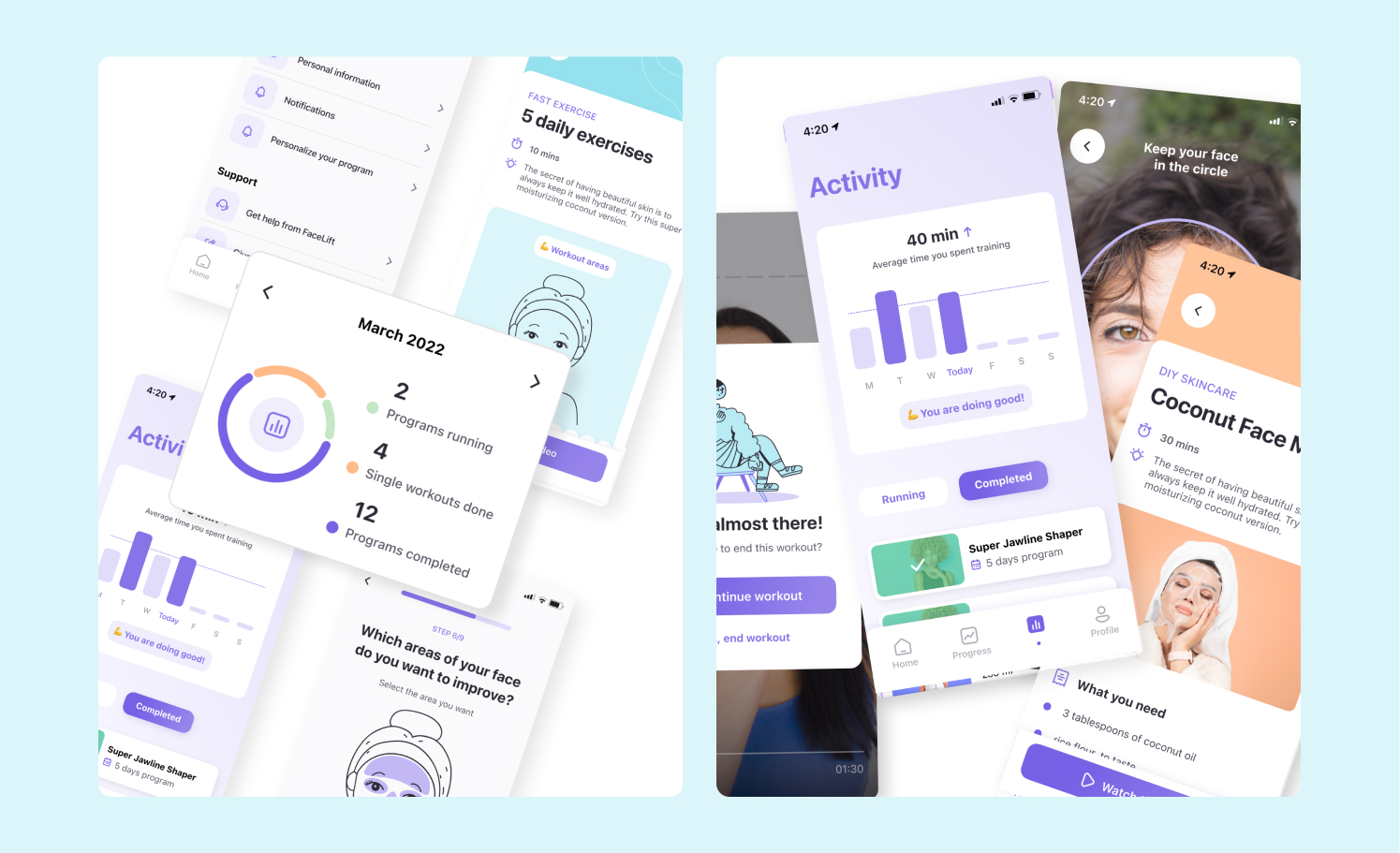 Face Yoga
We've developed a fitness app - or rather, a Face Yoga app - that leverages facial recognition technology to identify areas of the face that require extra care. It offers users specific exercises to enhance their appearance.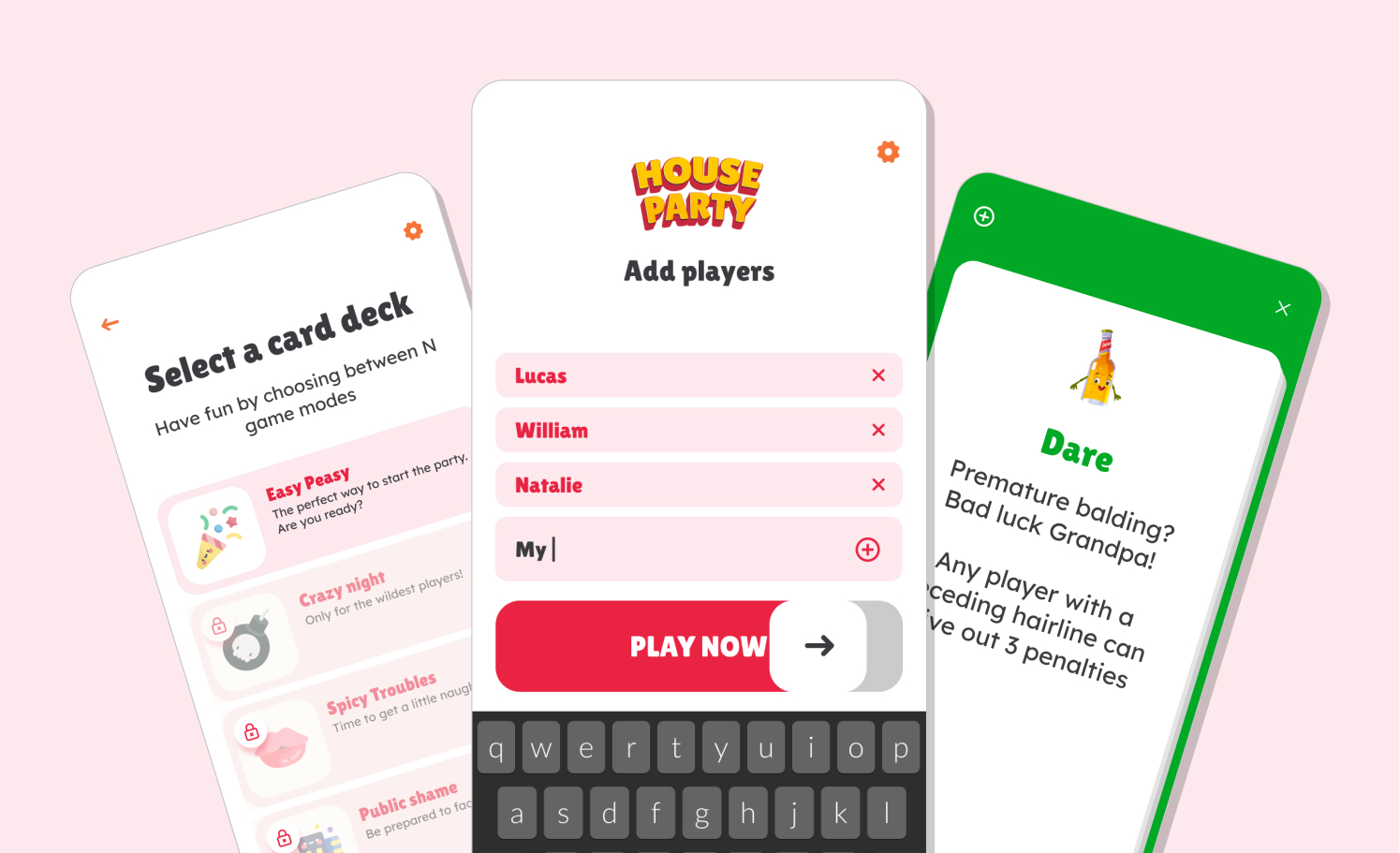 Drinking Game
Like everyone else, we know how to have fun too. We developed a Drinking Game app that allowed players to engage in various challenges with friends. Needless to say, this was one of the most entertaining projects for us.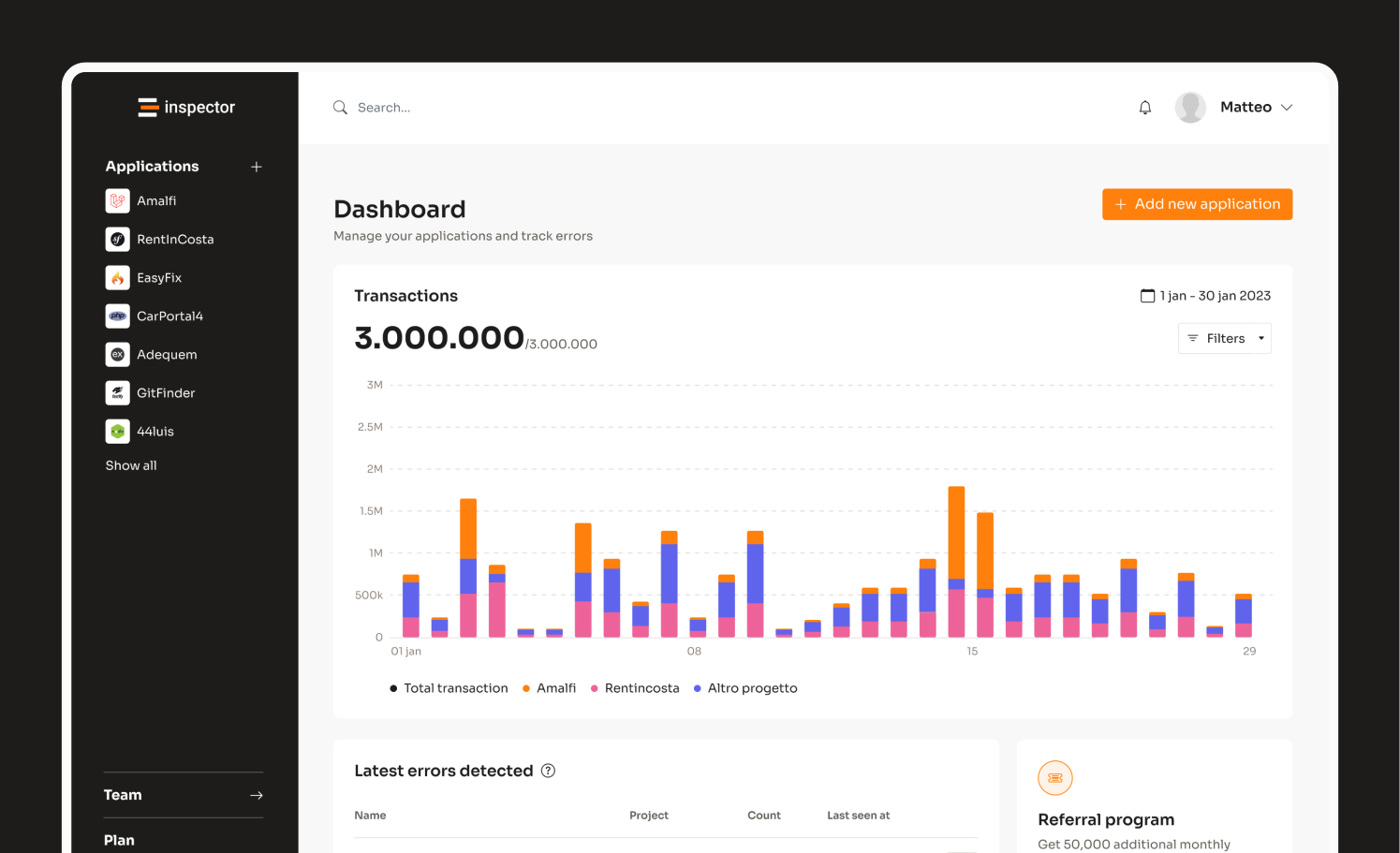 Financial Flow Analyst
We've engineered a payment tracking tool - or rather, a Financial Flow Analyst - that employs real-time monitoring technology to pinpoint transaction trends and anomalies. It offers users specific insights to optimize their payment strategies.
Post-Launch
We know the work doesn't end on launch day. In fact, that's when the real challenge begins. But fear not, we're here to have your back.
Product Reporting
In the digital age, clarity is key. Beyond numbers, we interpret them. Through data, we unveil insights, guiding your digital voyage.
A/B Testing
Data propels us. With A/B testing, we explore user patterns, unlocking insights. Testing variants, we optimize engagement.
Product Scaling
Digital tools adapt to needs. As users grow and trends shift, we ensure scalable evolution. Adding or refining, we enhance your digital footprint.
Iteration
Digital shift is constant. Today's win may need refinement tomorrow. Through iterations, we tweak and aim higher, always elevating.
Leadership
We're dreamers who've been through the startup grind, faced the challenges, celebrated the successes, and learned from the setbacks.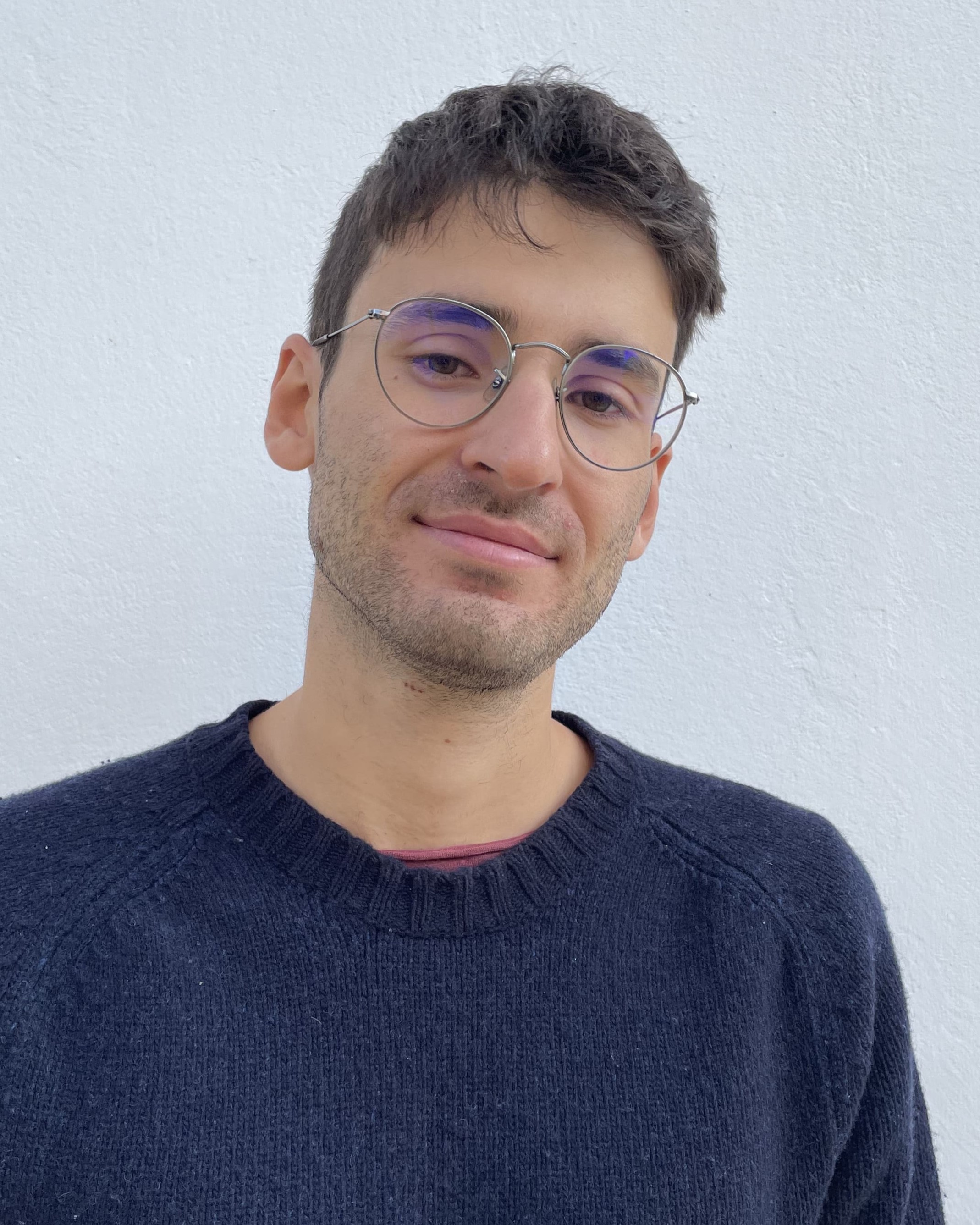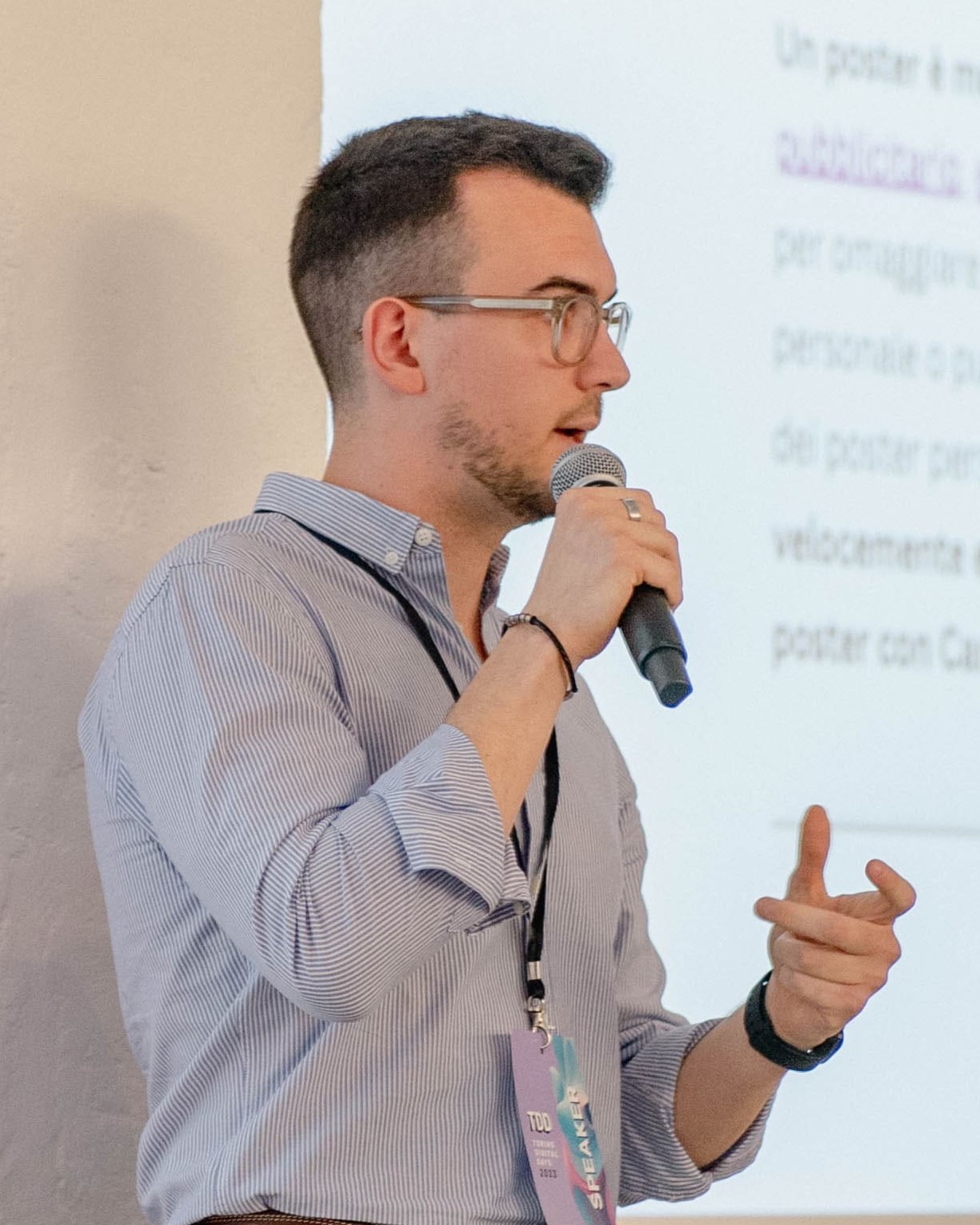 Superpowered by
Harnessing the Power of Big, with the Precision of Small
Backed by Ulixe Group, we combine the capital and personnel strength of a large tech corporate with the bespoke expertise of a selected digital craftsman team.
This blend enhances our ability to tackle large projects personally, offering tailored solutions without sacrificing scale and resources.
Engage with a boutique team, enjoy big-league capabilities, and transform your digital dreams into real triumphs.
Have a Project in Mind?
With BingeCoders by your side, the digital realm isn't daunting; it's exhilarating. Let's create, innovate, and redefine digital boundaries together.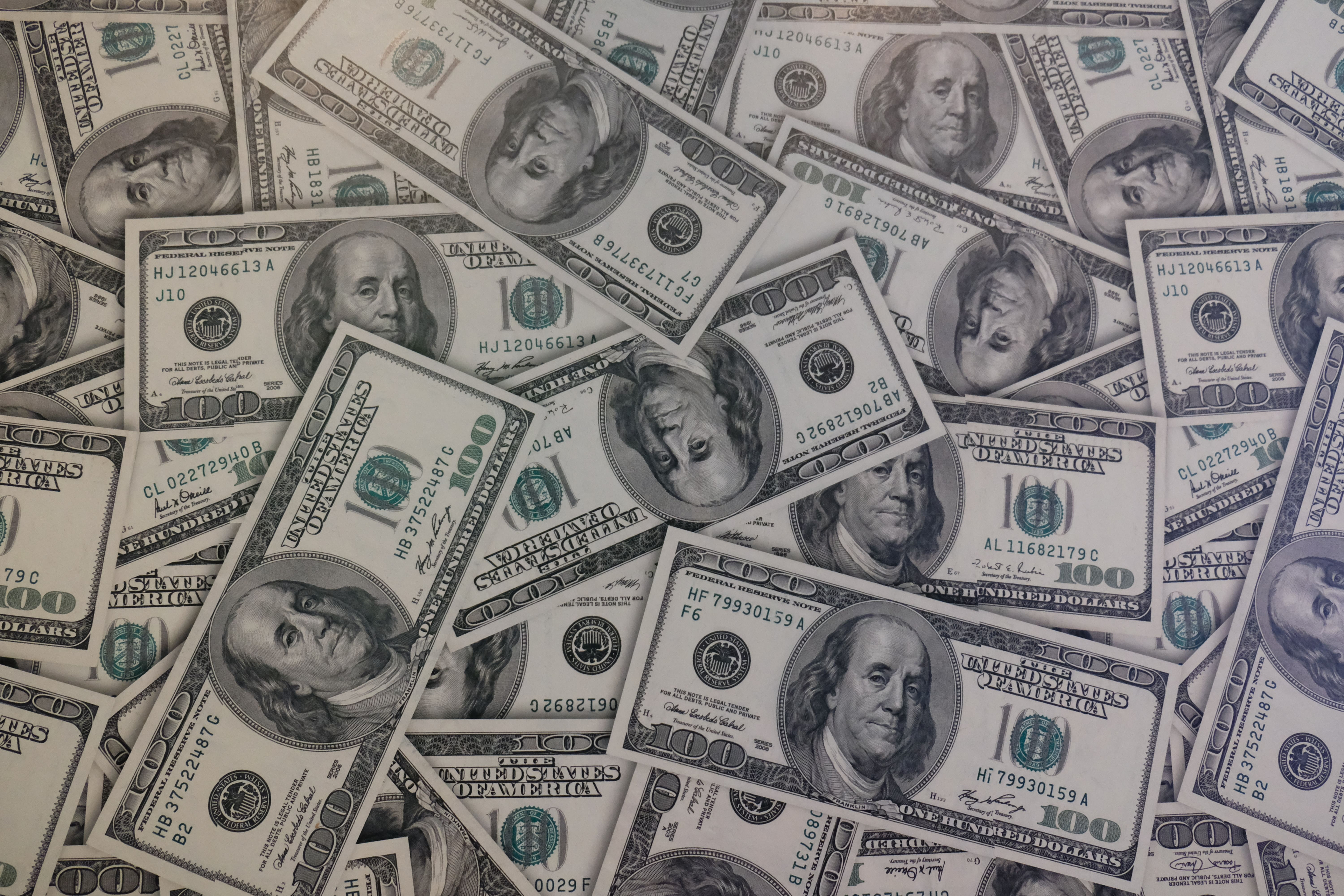 Are you a Venture Capitalist?
Dear VCs,
Your portfolio companies deserve the best.
Having navigated the challenging pathway of startup growth, we fully grasp the intricacies of the journey, the high stakes at play, and the soaring aspirations that fuel the venture.
Partnering with us equips your burgeoning startups with a devoted tech ally, ready to tackle the digital landscape together.
BingeCoders
Get in touch [email protected]
Superpowered by Ulixe Group We're like the Navy SEALs for the U.S. Army.
---
Ulixe Europe Ltd. Suite 7000 Kemp House 152-160 City Road, London, England, EC1V 2NX | Company number: 08249277